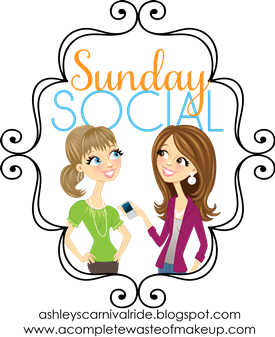 1. Favorite Holiday Movies/TV Specials?
National Lampoons Christmas Vacation
2. Do you do any volunteering during the holidays if so what? If not what would you do?
Kinda. Every year at work we adopt a family for Christmas & buy gifts/food.
3. Favorite toy received as a Child for the Holidays?
The Dixie Diner
4. What was your must have item in high school for the Holidays?
I'm totally showing my age but everyone had a pager and I wanted one sooo bad! I actually ended up getting it my freshman or sophomore year!
5. Item you begged for the most and never got?
I was always pretty luck and got what I asked for. Thank you Santa!
6. What do you do on Christmas Eve? If you are Jewish what does your family do for Hanukkah?
Usually we will visit with my grandma, then come back home and open one present each. Then we'll start to prepare the ham for the next day and finish out the evening watching Christmas movies and read the night before Christmas