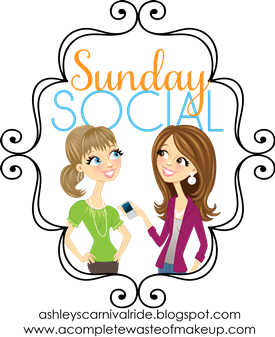 1. Top 3 favorite kinds of food
Can I just say all breakfast foods? LOVE THEM!
2. First 3 things you do in the morning
3. Last 3 things you do at night
4. 3 TV shows you NEVER miss
5. 3 places you want to visit
And of course I'd love to go back to England!
6. 3 people you can always count on