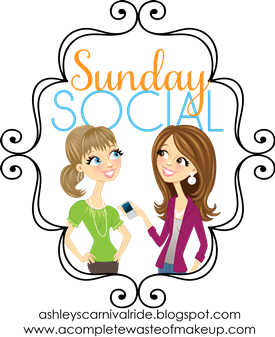 1. Name 4 jobs you've had in your life.
Sales Associate at A.C. Moore
Fundraiser for Marshall University
Aerospace Instructor at U.S. Space & Rocket Center NASA
2. Name 4 movies you would watch over and over.
3. Name 4 places you have lived.
Huntington, West Virginia
I've only lived in 3 places!!!
4. Name 4 of your favorite foods.
5. Name 4 things you always carry with you

.
6. Name 4 places you have been on vacation.
Hope you liked learning a little bit more about me! Don't forget to become a follower! The 800 by NYE Giveaway is going on right now! If I hit 800 by then I'm going to have a HUGE giveaway!