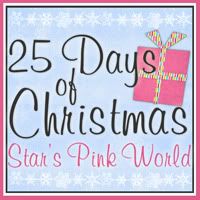 Favorite Thing About The Holiday Season

I'd have to say my favorite thing about the holidays is the "
spirit
". Yes, that's right I believe that people tend to get a little bit nicer around this time of the year. I know that malls can be over crowded, parking lots can be like a game of dodge ball and the bleeding of cash can be rough but at the end of the day I think people try to be nicer. 
Here's my one tip I can give to you- Shop Online! It's simple, it's easy, you can find free shipping codes, discount codes and you can do it in your pajamas. 
Tomorrow, I'll be back with all about my travels from visiting my friend Kristin and the disaster that happened in my basement. Trust me, it's a very interesting story......