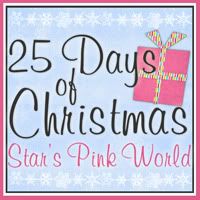 Each year on Christmas my family converges on my grandmother's house for the day. The 8 of us pile around a table meant for 6 and stuff ourselves silly. Then afterwards we'll move to the living room and watch a Christmas movie. 
This is usually when we take the famous couch photos. What's the famous couch photos, you ask? Well it consists of a small couch made for maybe 5 people maximum (honestly I'm being generous in estimating that five people could fit on it comfortably) and when eight people pile on top of it any way possible and proceed to pose for photos
. 
Wanna see the evidence? Here's 2 years worth of the famous Christmas couch photos.  
Christmas Couch Photo 2009
Christmas Couch Photo 2006 
(As you can see my uncle had just got engaged)
I've got a photo like this for every Christmas since 2006. Funny thing is we've never planned the photo, it's always just happened!